OLYMPIC SNOWBOARDER \\ ENTREPRENEUR \\ ENVIRONMENTAL ADVOCATE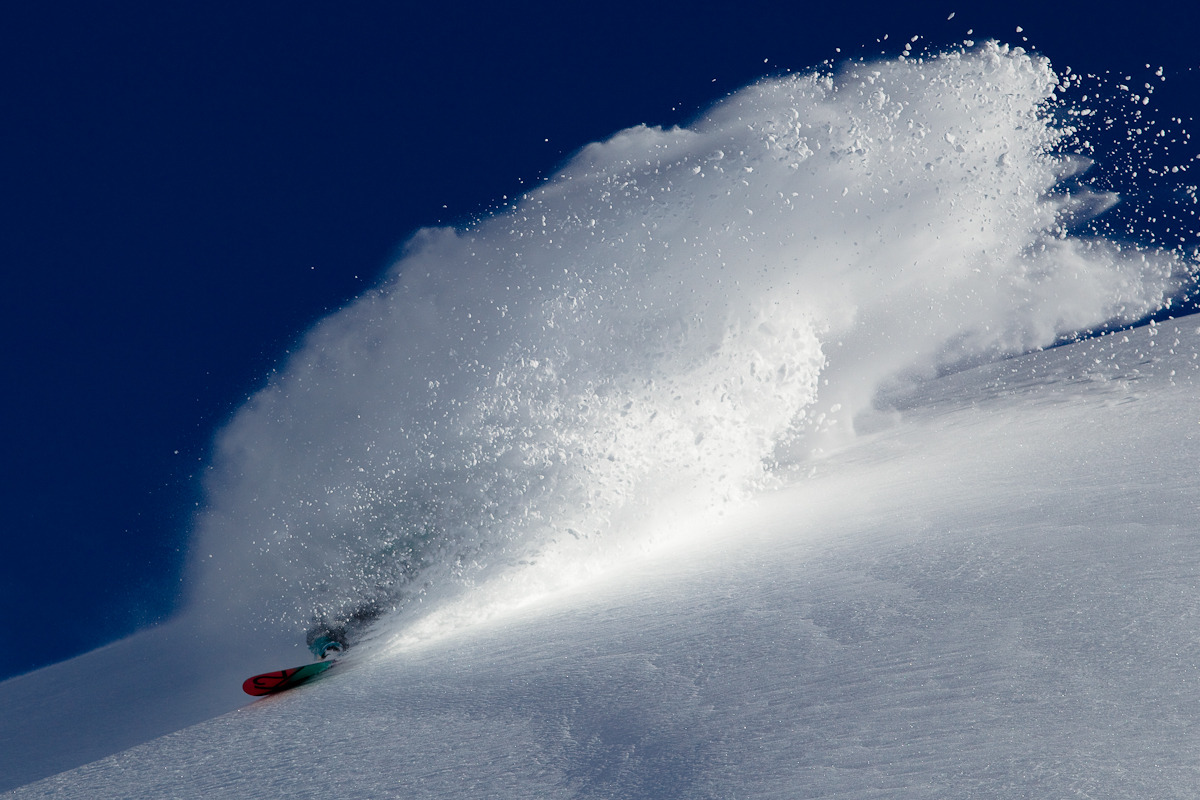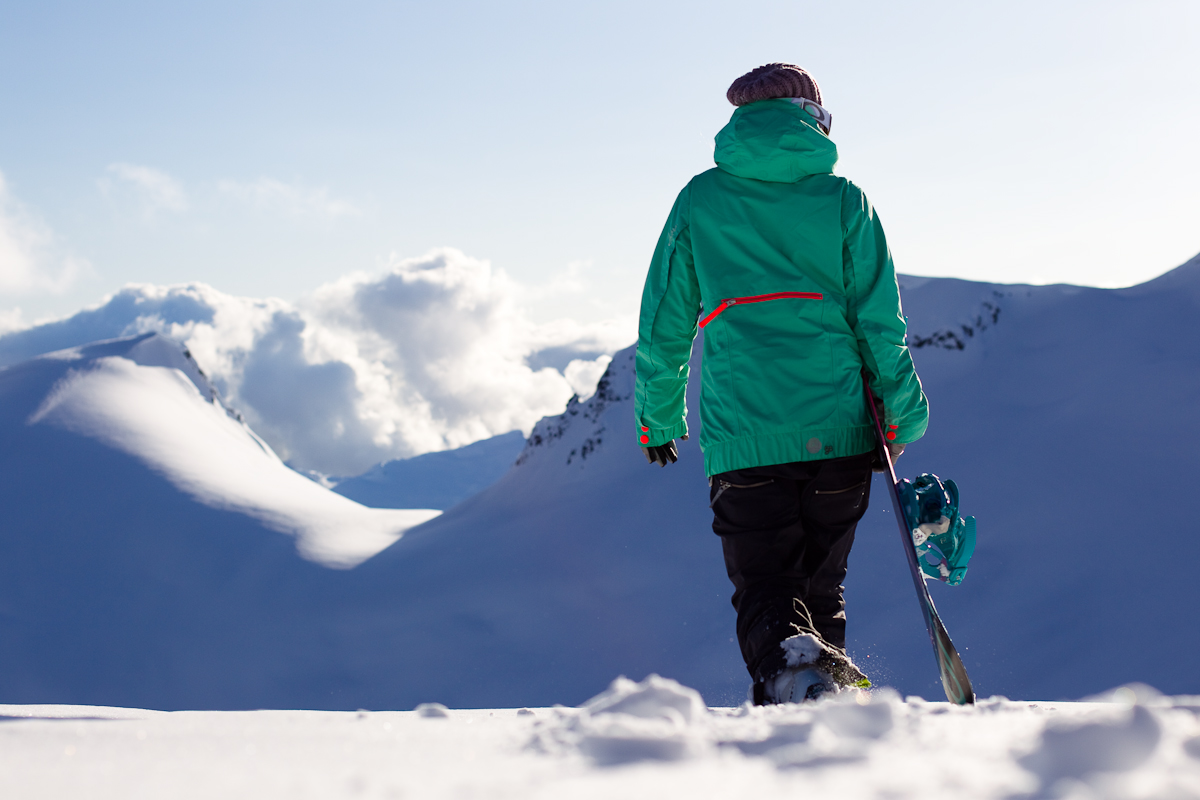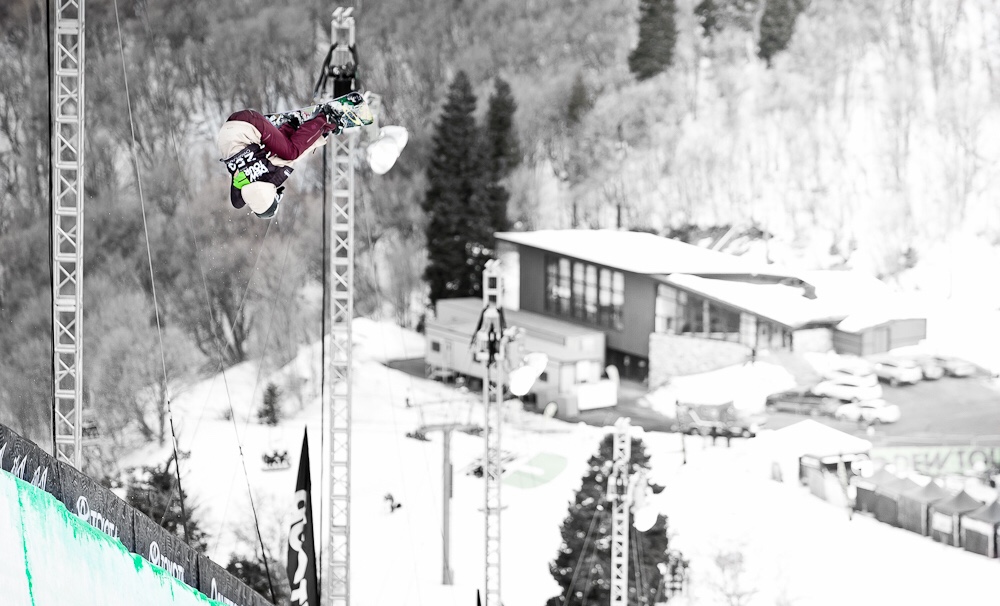 Gretchen Bleiler is a snowboarding icon and one of the most accomplished snowboarders in the world.
She is a 2-time Olympian and Olympic Silver medalist, World Superpipe Champion and 4-time X Games gold medalist. Gretchen has been inducted into The Sportswomen of Colorado Hall of Fame and The Action Sports Hall of Fame. She is the winner of the ESPY award for Best Female Action Sports Athlete and National Geographic Adventurer of the Year.
Gretchen's success on the mountain, translated into business opportunities off the mountain.
She'S JUMPED into these opportunities much like she drops into the halfpipe, with 100% enthusiasm and commitment.
From video games and Snowboard Barbie, to signature events, camps, products and collections,
Gretchen has become a recognizable brand and role model.
Since transitioning from the competition circuit in 2014, Gretchen has been working towards inspiring a movement, the art of living extraordinarily. She's spearheading this through her company ALEX that she co-founded with her husband, Chris Hotell. ALEX stands for Always Live Extraordinarily.
their mission IS to design products and services that empower a life of sustainability and PURSUING ONE's dreams.
Gretchen has become clear that her purpose is to always push past her fears and limiting beliefs in order to realize her full potential, all while inspiring others to do the same in their own lives.
She now speaks at conferences, corporations, schools and private events about the pivotal moments that have helped her learn how to tap into flow on purpose, in order to realize her dreams.
Her newest endeavor is her podcast The Art of Living Extraordinarily. Gretchen's always been shy about asking questions. But her curiosity for distilling the path of a trail blazer has gotten her on the other side of the mic, in hopes that she may inspire this path for others.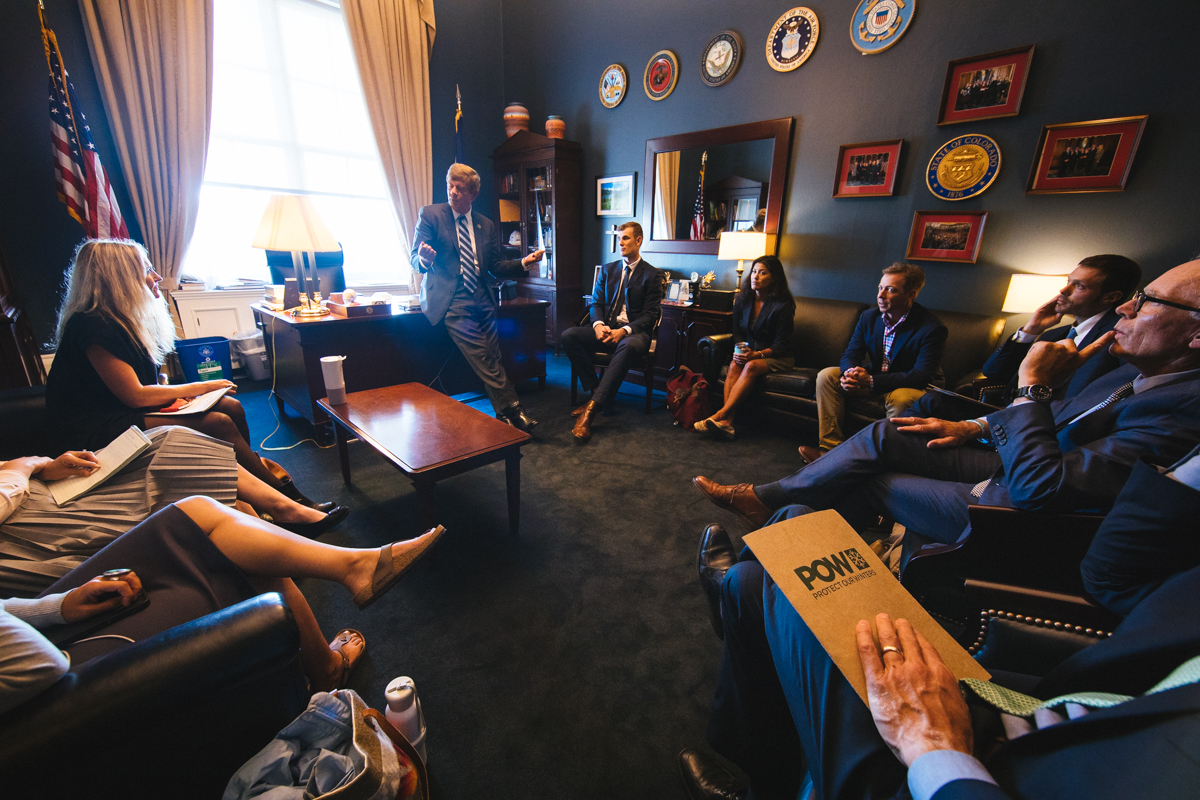 Gretchen has been using her platform to raise awareness and inspire action since winning the silver medal in the 2006 Winter Olympics.
Her commitments to acting on climate change range from creating the "21 Day Reusable Challenge," to lobbying on Capitol Hill, speaking at school assemblies, working with brands to design sustainable products, speaking at events like the United Nations Climate Conference (COP21) in Paris and serving on the Protect Our Winters Rider's Alliance.
After traveling around the world, year-round for the past 15 years as a professional snowboarder, Gretchen has witnessed the impacts of climate change first-hand.
Not only do warmer, shorter winters, with less snowpack impact her livelihood and a way of life that she holds so dear, but it also clearly impacts the local economies of all the mountain towns where she has trained and played her whole life.