This year was my first year at European X Games and it was so nice to be at the X Games without being the hometown girl. I  love the support from the Aspen fans and having all my friends and family around but it can be a lot of pressure so it was nice to have an X Games experience like the rest of the competitors. X Games did an amazing job in Tignes, the pipe was perfect and the European crowd came out in full effect. Unfortunately, I had a hard helmet splitting fall in practice and didn't put it together in finals, next year! Thanks for all the support on FB and Twitter!
Check out my new Winter X-Games 15 commercial and for those of you with 3-D TV's there's another commercial coming you way too! Enjoy and remember to watch us in Aspen for Winter X-Games 15 January 26-31st! Wish me luck!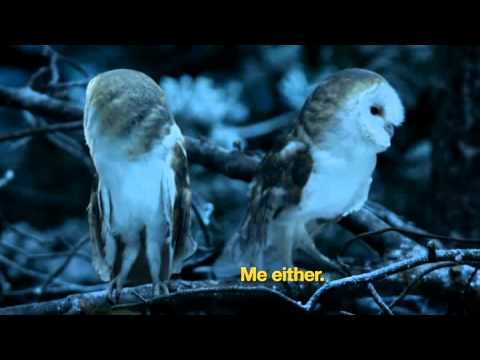 Since the first go around was such a success I figured why stop there, why not get more people on board to kick the plastic habit! This time around I am reaching out to my community and asking that all of my fellow X-Games athletes and fellow shredders join me in doing something about the climate crisis. Starting today and continuing on throughout X-games we'll no longer be using….
plastic water bottles……using a reusable one instead
plastic bags……bringing our own to the grocery store and market
Styrofoam containers….using tinfoil or bringing our own reusable containers
So let the challenge begin, I'll also be giving out prizes to the best stories from the 21 Day Challenge through my Facebook Page www.facebook.com/gretchenbleiler and will be tweeting up a storm with the #reusablechallenge so we encourage you to do the same and help us make a bigger impact by encouraging your communities too! Good Luck!